We are a community club with four astroturf courts in the Whitford Domain.


We would like the community to be able to come down and play tennis, keep fit, and enjoy the social side of tennis at the club. We have small clubrooms that we will be renovating as soon as we can with assistance from members.
We have an active committee but to get the club up and running, and provide adequate facilities, we would really appreciate any help we can get from the community.
Please come down and give tennis a go.
Membership is encouraged but you can also play on a casual basis - key is available at the BP petrol station in Whitford. $10 per hour plus a refundable deposit for the key.
We will work towards a programme for juniors to improve their tennis, make it fun, and make tennis an affordable choice.
It's never too young to start!
We hope to encourage young kids to give tennis a go and we will advise and offer programmes for our younger players. Anyone is welcome.
We also have some great players living in the Whitford area and have had juniors through comprehensive training programmes and gaining tennis scholarships to US colleges. We can tap into that expertise and hopefully boost some other Whitford juniors onto the pathway to become great players.
Whitford juniors who have trained hard to reach advanced level of tennis:
Abby Guthrie - played professional doubles, tennis scholarship to University of Mississippi, top NZ junior. Abby (right) with partner at the ASB Classic 2014 - winning their first round match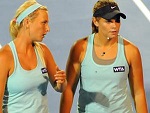 (http://www.nzherald.co.nz/sport/news/article.cfm?c_id=4&objectid=11179882)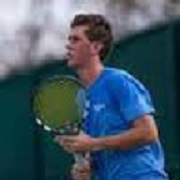 Stefan Williams (left, who played for University of Texas Arlington), Jack Hopkins (right)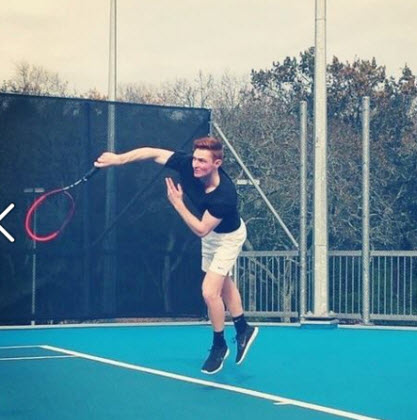 , Kate Shearer, Sam Shearer - all great players who have been ranked in NZ and have achieved Junior ITF rankings.
Matt Shearer (below) is currently one of the top 12 year old players in NZ.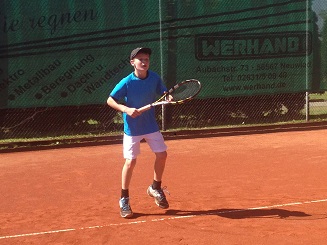 SENIORS
We hope to be able to offer a variety of programmes and social events. For the more focused players, we hope to offer some competitive play!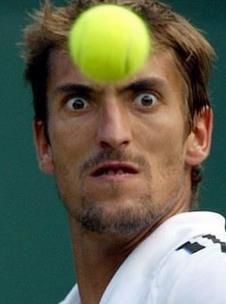 COMMITTEE
Chairman: Carol Kouwenhoven
Sectretary: Amanda Hopkins
Treasurer: Tirzah Shepherd
General: Mel McKenzie
Sonya Shearer
Kate Pattinson